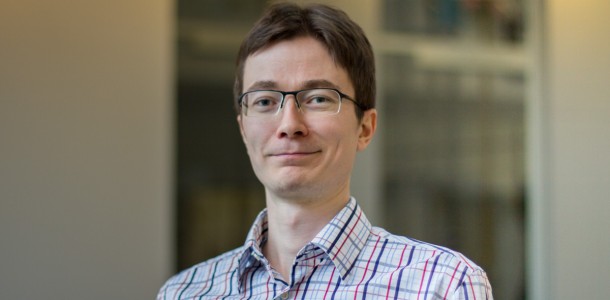 PhD thesis defense: Anders Skjäl
April 10, 2014 Andreas Lundell Events
The public defence of Anders Skjäls's PhD thesis, " On the Use of Convex Underestimatiors in Global Optimization" will take place on Thursday April 10, 2014, 12 PM in Auditorium Salin, Axelia II, Biskopsgatan 8, Åbo.
The opponent is professor David Bogle from University College London, UK. Professor Tapio Westerlund, Process Design and Systems Engineering, will act as custos.
More information including a summary is given here.