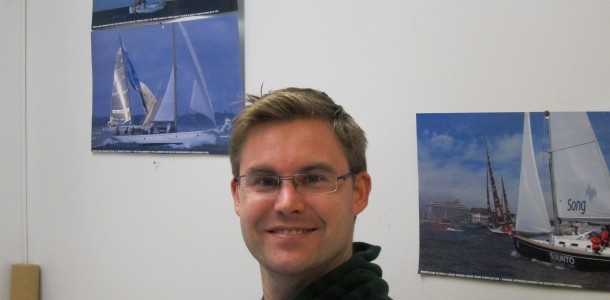 PhD thesis defense: Toni Lastusilta
November 02, 2011 Andreas Lundell Events
he public defence of Toni Lastusilta's PhD thesis, "GAMS MINLP Solver Comparisons and Some Improvements to the AlphaECP Algorithm" will take place on December 2, 2011, 12 PM in Auditorium Salin, Axelia II, Biskopsgatan 8, Åbo.
The opponent is professor Zdravko Kravanja, University of Maribor, Slovenia. Professor Tapio Westerlund, Process Design and Systems Engineering, will act as custos.
More information including a summary is given here.