Activities During and After Studies
On this page, you can find opportunities during your studies and also after graduating. These opportunities include study-related aspects, such as internships, but also things to do in your free time, like joining a student association or sports services that are provided.
Internship
During your studies and beyond the structured program and mandatory courses for either master's program within Social Exclusion, many students choose to do an internship. Internships are not mandatory for the program but are highly encouraged. Students are credited 5 ECTS for an internship and can be registered as one of the free courses.  Additionally, some internships are paid and for this students can apply for an internship voucher. The internship voucher allows students of Åbo Akademi Univerisity to be partially funded for their internship period in Finland (or Finnish government agencies abroad). There are some criteria for the voucher which are important to know before applying for an internship.
Some of the organisations that have had students from Social Exclusion as their interns include: Think Africa, Amnesty International, Ministry of Culture and Education, Migration Institute and Erasmus +. The work that the students have done during their internship includes research project assistance, event organizing, management assistance, working in an NGO and doing workshops in schools on different issues.
The majority of students who have done an internship have looked and applied for them themselves, but the program and its staff can help if the students are in need. You can find vacant internship positions by logging into the JobTeaser portal with your Åbo Akademi University credentials.
Activities during your studies
Leisure time is as important during your studies as the studying part. It is essential to not overwork oneself, and finding peace and balance with your studies and free time is key to avoiding burnout. Below are listed some things students could do alongside their studies.
Campussport, offers affordable sports services for university and applied sciences students in Turku/Åbo. The services include gyms, instructed lessons, team sports and competitions. Yearly, Campussport also recruit tutors, which is a nice way to familiarize yourself with new people and with different sports.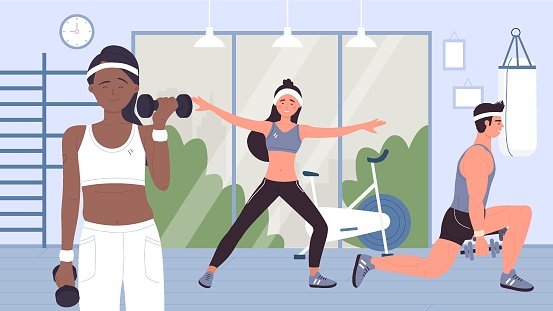 The Student Union of Åbo Akademi University, offers plenty of support for students, including the Student Card, which grants student lunches and student health care. Other services they have are possible housing, harassment contact person, legal advice and other issues related to every student's rights.
All student associations at ÅAU are also under the Student Union and you can find a list of all student associations on their site. Some associations are meant for a specific program or political party, but there are also associations for theatre, music, photography and sport to name a few. You can usually also differentiate the student associations from each other depending on which color overall one is wearing. The student associations organize different events, such as parties, excursions, trips abroad, sport-related events, nature walks etc. Additionally, to attend the events that are offered you can also join an association and become a member of their board. Many associations operate in Swedish, but some function mainly in English. This includes associations like ESN Åbo Akademi.
Working while studying
There are also work opportunities to do alongside your studies and many students do work in order to support themselves during their stay.  Below are listed a few sites where possible work opportunities during and after your studies can be found.
Barona is a recruiting company, which offers various job positions all over Finland. Monster is a site where you can find open positions from different companies. Kuntarekry is a site where you can find city-specific jobs offered by the state. Finally, at Job Teaser, you can find internships and open positions from various worldwide brands, such as Adidas, LinkedIn, Uber, Estée Lauder EMEA, Warner Bros. Discovery, Tik Tok and many more.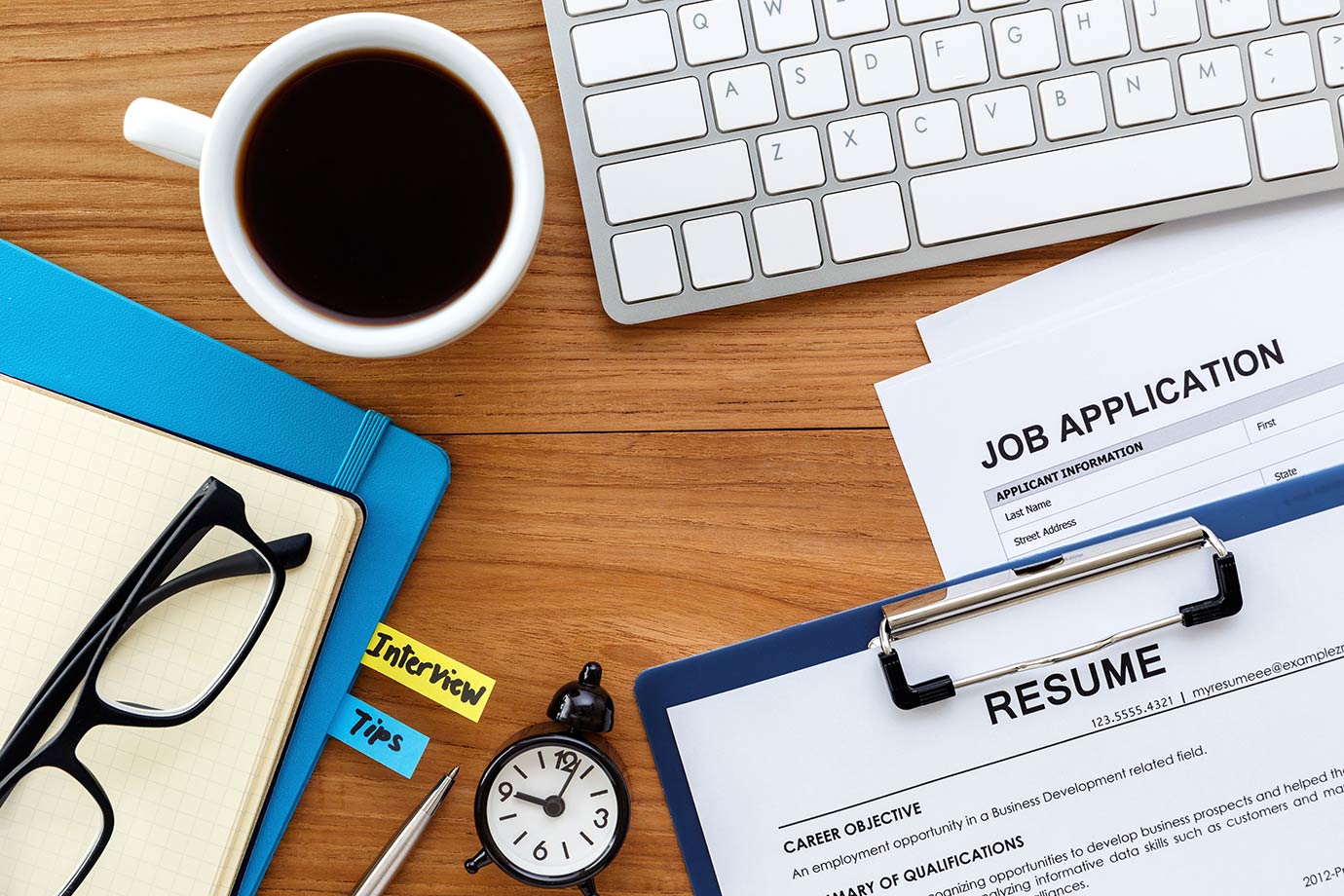 If you need assistance with your CV or career guidance you can contact Career Services at Åbo Akademi University. Further, below you can find links to some useful courses which can help you expand your knowledge and improve your resume while applying for jobs.
The ShortCut offers two free courses, "Find a job in Finland" and "Run your own business in Finland". You only need to sign up for Shortcut's Learning Hub and you have access to the courses.
ENGSO stands for the European Sports NGO and is the leading voice for voluntary-based grassroots sports in Europe. They offer courses about equality and inclusion in sports, for instance when it comes to coaching.
For more connections and contacts regarding internships and work possibilities, we kindly ask you to check the list of organizations and NGOs.